Blog post templates can really help
Templates are a great place to start when you are sitting in front of WordPress and drawing a complete blank. (I've been there too many times to count!!)
Starting with a writing prompt or an outline already on the page means your brain has to work a little less hard on things that aren't as important as the actual writing, which means you will have more brainpower to focus on creating great content.
Hubspot offers 5 free blog post templates and Smart Passive Income has a great list of blog post topics to pick from. And this infographic from Social Triggers is super helpful as well. I also love this beautiful (and a little sassy) infographic from By Regina on creating a share-worthy blog post.
You should definitely take a look a all of these to get ideas for incorporating a call-to-action, advice on writing post titles, topic ideas, and more.
But what if you're looking for help developing your actual content? You might need a template with a little more guidance than these templates offer. I realized when I created my 21 Day Blogging Challenge that there is a lot of help out there for writing prompts, and a lot of help out there for outlining your blog posts, where to throw in a CTA, etc…but not much that combines both. And for people like me who can't spend all day in front of the computer blogging, templates that combine writing prompts and optimized outlines can make blogging soooo much more efficient (and fun).
So I created a bundle of 5 blog post templates that you can edit to your heart's content and use to create high quality, meaningful, well-organized blog posts for your business blog. Each template begins with a different writing prompt and includes a built-in outline with additional writing prompts and SEO tips. Click here to download it and end writers block (this week at least!).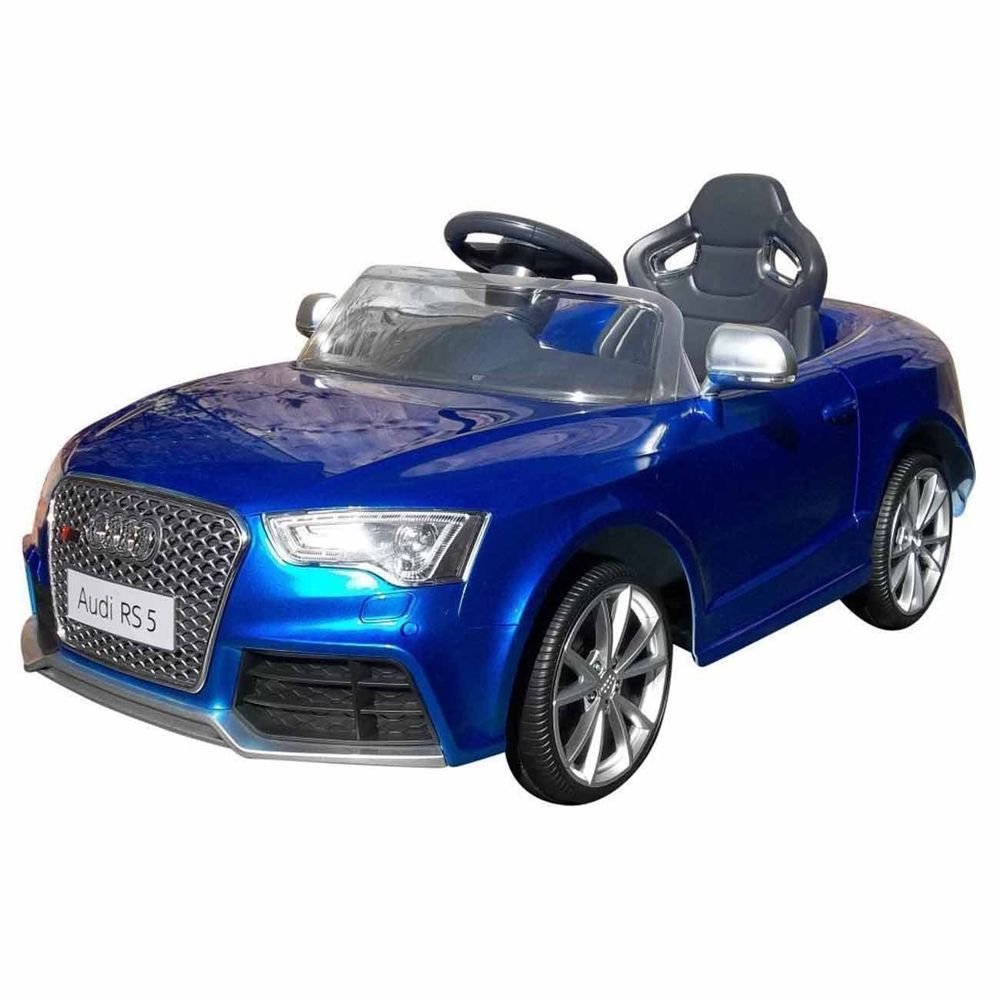 Here's a little more info on why I think it is so important for business blogs to include meaningful blog posts like these templates:
Is Helpfulness Enough When It Comes To Business Blogging?
Look at any blog these days and you'll notice a pattern: how to's, DIY tips, tutorials, helpful links, and information to help people understand something they need to know or accomplish something they need to do.
The theme is helpfulness, and while it's a wonderful approach to marketing, consumers are becoming completely inundated with "helpful information".
Meaningful Posts Get Real Engagement
Now look at your Facebook news feed. What kinds of links seem to get shared over and over again? You'll probably notice another (very different) pattern: while helpful links like recipes and DIY projects are common, the links that get most of the engagement all have one thing in common: meaning.
The Perfect Blog Post Must Be Meaningful – Even For Small Business Blogs
It's not enough to be helpful these days, because every marketer is trying to be "helpful" and it's overwhelming to consumers, who, by the way, can smell manipulation behind "helpfulness" from a mile away.
If there's anything the DIY movement has taught us in the last decade, it's that consumers have had enough of information, features, and fixes.
They don't want more things; they want more meaning in their lives.
They don't want prettier ads or funnier ads; they want an emotional, honest connection to the companies they love.
They are sorting through all the noise and looking for someone who rises above the shouting and the tips and the "sponsored content".
They want to connect with organizations that actually stand for something instead of being swayed by every wind of trend and opinion.