WELCOME TO ROBBIE TOYS LTD
Robbie Toys Ltd was formed in 1997 by Bob Newbery who named the company after his long awaited son after 3 daughters. It is a family run firm with his wife and son playing important roles within the company. Bob has spent more than 35 years in the toy industry and has worked closely with Rolly toys for over 25 years and we also represent Ferbedo, Buki, Berjuan and recently took on Game Movil and Skillmatics. This year we have added Achoka and Lumenico!
The company prides itself on its aftersales and backup service and help line facility for the consumer should they encounter any problems with a product manufactured by the factories we represent. We hold stock 365 days of the year not just the lead up to Christmas so no child has to miss out on a birthday present.
We are the official importers and UK distributors for Rolly, Ferbedo, Berjuan, Buki, and most recently Achoka and Lumenico. We also represent Dino Bikes from Italy on a Direct Dispatch basis. As you browse through our website you will find a wide selection of products from the above factories
Featured Item
3-in-1 Trampoline!
This 3 in 1 multi functional trampoline is a great activity centre for kids from 10 months to 5 years for indoor and outdoor use. The 3 in 1 trampoline grows with your child. It starts out as a ball pit (includes 100 balls) and converts easily to a 90 cm diameter trampoline with safety bar and in the final step to free jumping fun. The trampoline is designed for indoor and outdoor use. Non slip, non marking TPR feet prevent the trampoline from sliding and protect the floor, and the UV resistant mat is safe to use outdoors. It comes fully assembled and folds for easy storage and transport. Max user weight 25 kg. Suits ages 10 months +.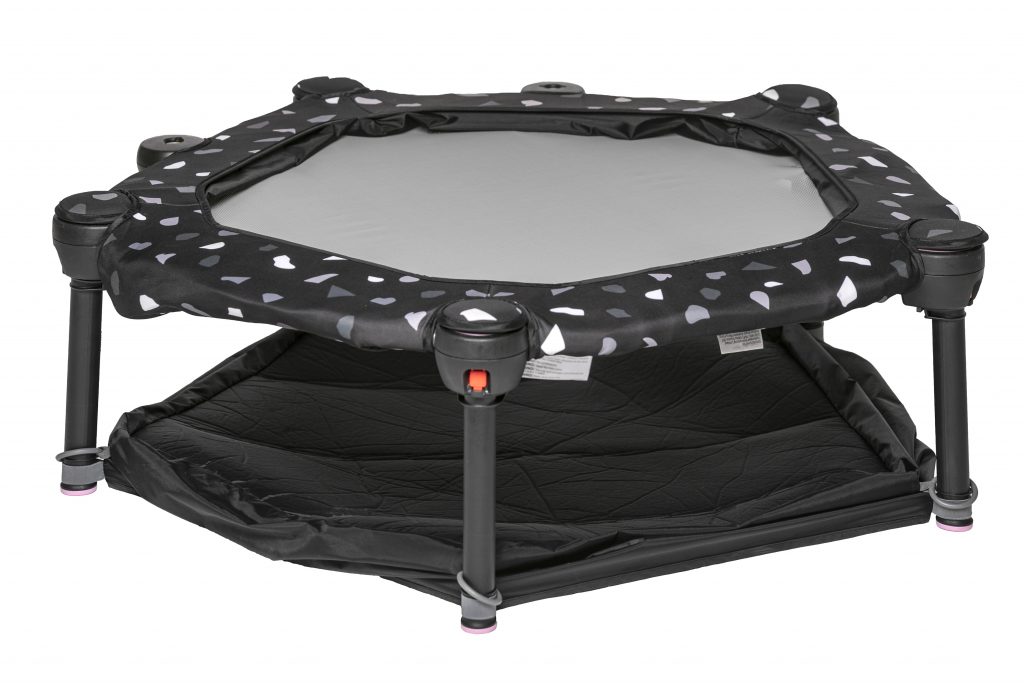 Okiedog Unboxing Titles
A5Lux LightUp RideVideo
Electric PartyPop
Get in Touch
Please leave us a message, and we will get back to you as soon as we can.
For any spare parts that you might require, please contact us with the details of the product and we will be able to help.
Location
1 The Lane, Manston, Ramsgate, CT12 5EZ
Get in touch
01843 604448 
or use the contact form